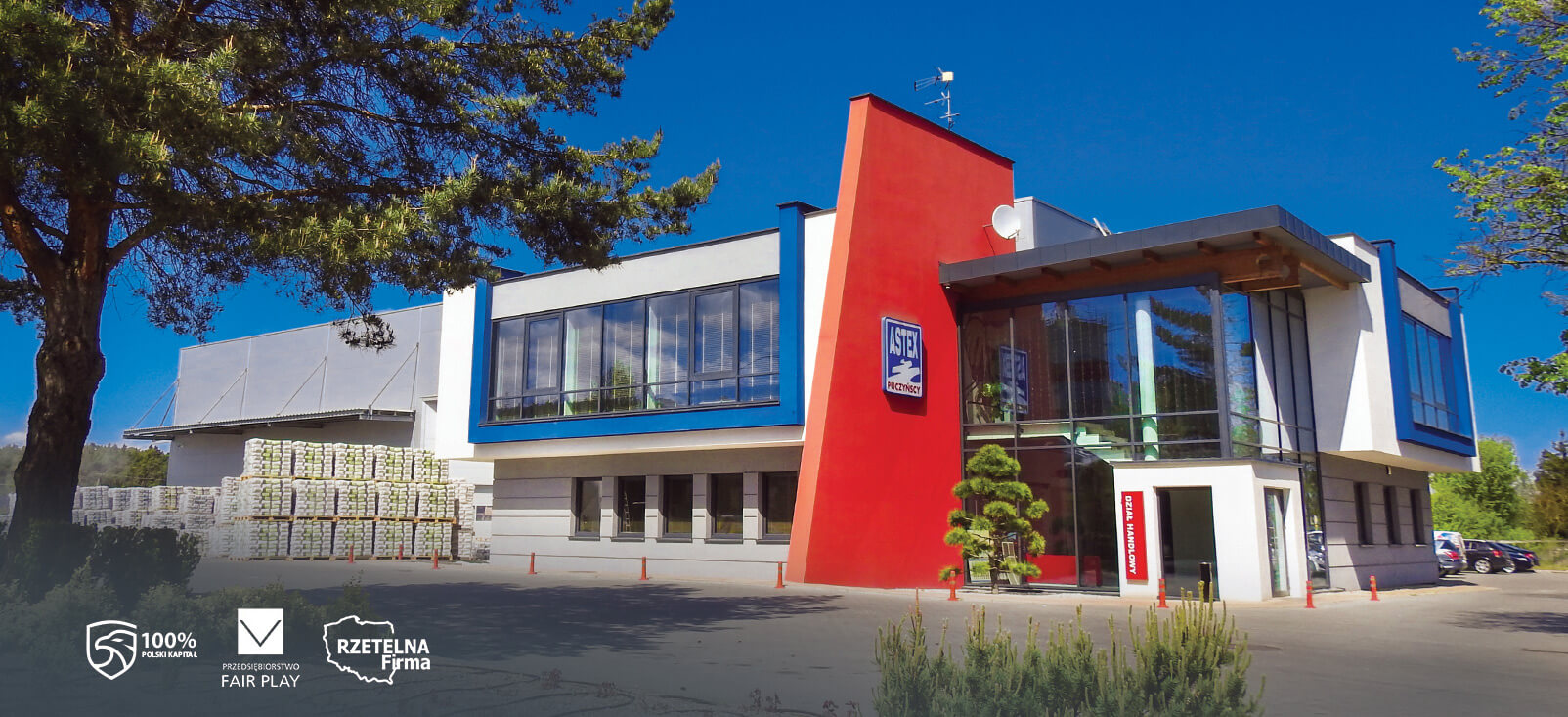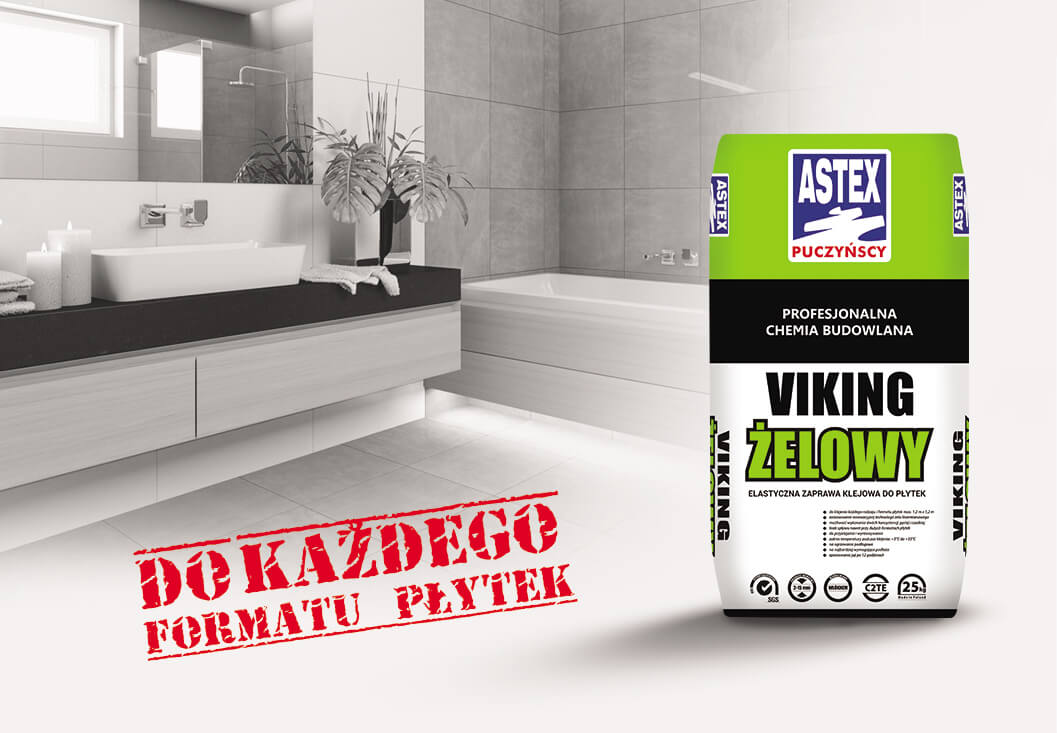 NEW!
VIKING
GEL
Flexible adhesive mortar for tiles
for gluing all types and sizes of tiles max. 1.2m x 1.2m
the use of an innovative silicate gel technology
no runoff, even within large size range of tiles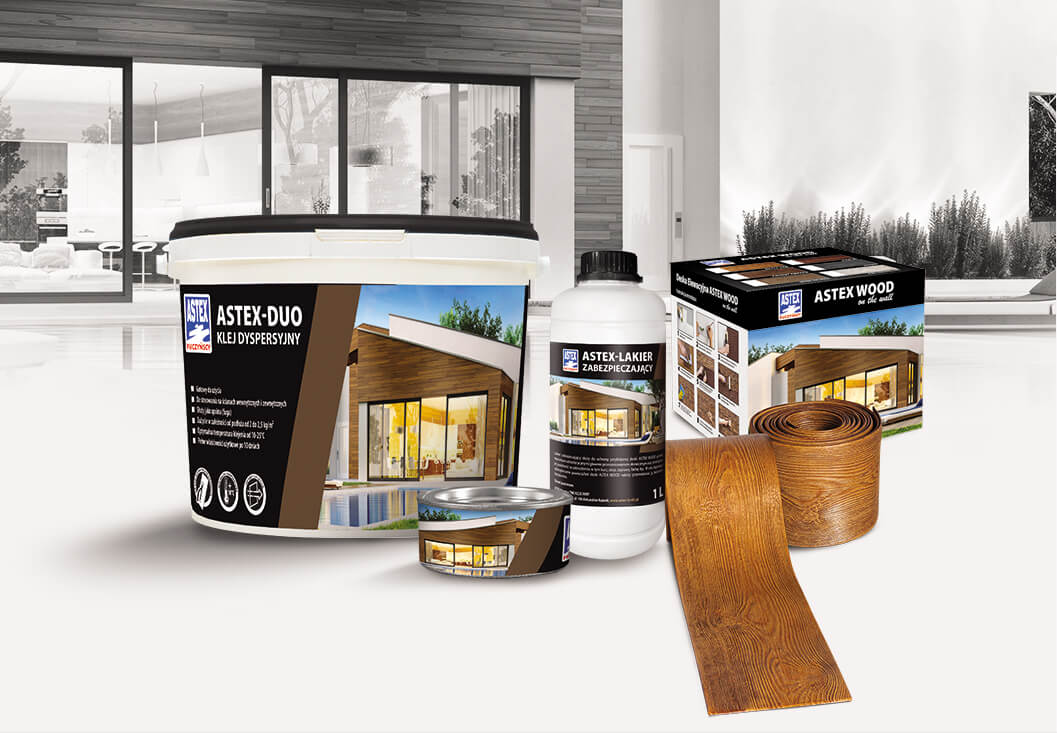 Promotion
ASTEX
WOOD
Facade boards
easy to install
flexible
imitates natural wood
for insides and outsides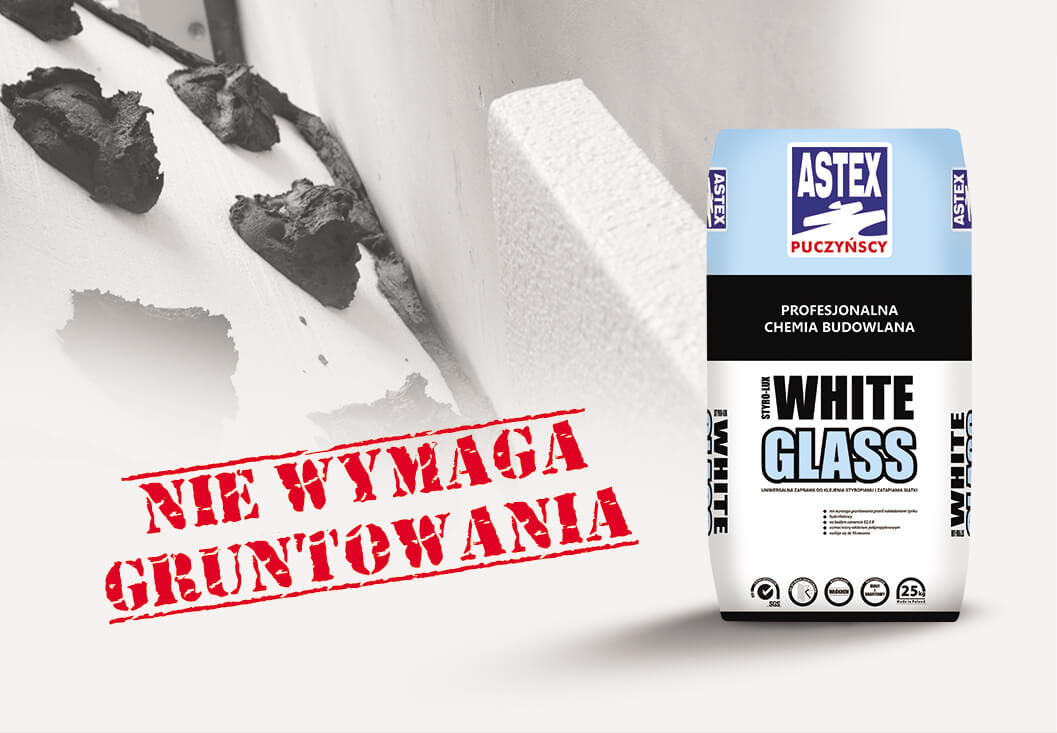 WHITE
GLASS
Universal adhesive mortar for embedding mesh and sticking foamed polystyrene boards
a product based on white sand used for glass production
white cement is used as a binder 52,5R
reinforced with polypropylene fiber
after drying, becomes a hydrophobic product
We are with you every step along the way!
We are a 100% Polish company.
We have a professional laboratory and modern machine park thanks to which the production process in our company is fast, efficient and repeatable.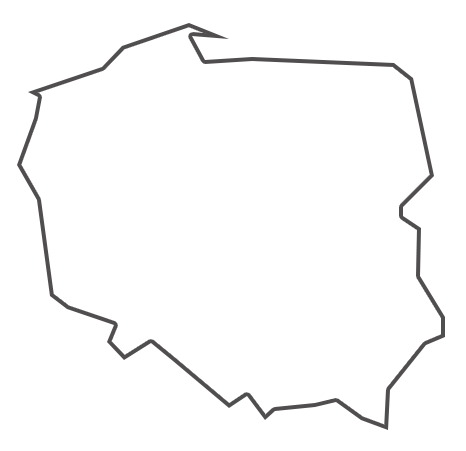 We have been operating on the construction chemicals market for 52 years.
We pride ourselves on the highest quality products, thanks to which we meet the expectations of the most demanding customers.